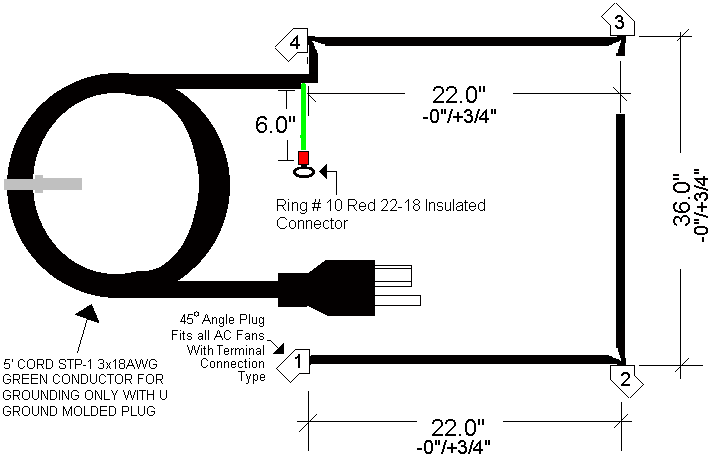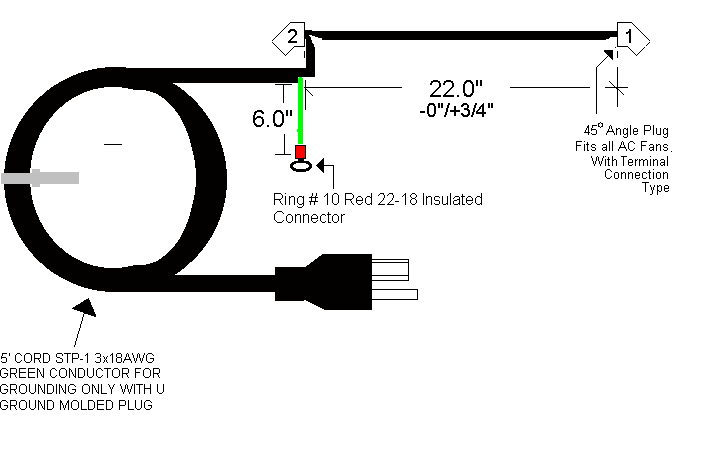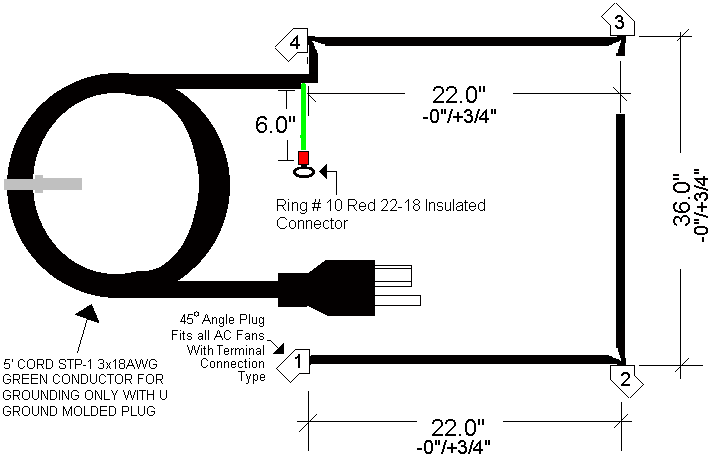 Fan Assemblies
​Product Features:
​
120mm, 97 cfm cooling fans

Available in 1,2, or 4 fan position mount on a single power cord

Fits fan knock-outs on all cabinets

Includes wire guard

Fans

120 x 120 x 38.5mm aluminum frame

Rated for 110 V AC 50/60 Hz

2500 / 2700 RPM

97 / 107 CFM (Max. at zero static pressure)

0.23 / 0.26 Inch H20 (Max. at zero air flow)

46.4 / 48.1 dB for minimal noise

Terminal connections

Cord Set

Standard grounded plug

5' cord

22 additional inches between fan connectors

Connects to terminal type connections on fans

Cannot be sold separately
Options
Available 1, 2 or 4 fan assemblies

Fan filter assembly, CTC-FF, and Finger Guards, CT-FG, can be installed with the fan assemblies and are sold separately.
Note: All fan assemblies are compliant with all CableTalk installations.